Private
One client/one trainer
The trainer will guide the client through an individualized set of exercises designed with client's needs and goals in mind.
Semi-Private
One trainer/up to 3 clients
The trainer continues to individualize exercises to meet the varying levels and needs of each client.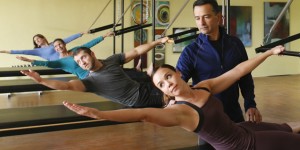 Equipment
One trainer/up to 6 clients
The trainer uses all the equipment: Cadillac, reformer and Wunda chair.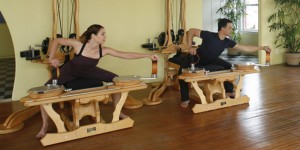 Gyrotonic
One trainer/one or two clients
The trainer takes all shapes and sizes and levels of conditioning and creates comfortable exercise sessions to help clients reach goals naturally and carefully. Maintaining mobility is paramount to enhancing and slowing the aging process and ensuring a higher quality of life.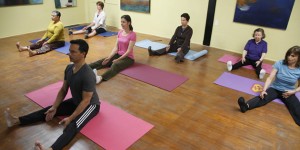 Mat Classes
The trainer takes clients through floor work performed in the prone or supine (back or stomach) positions using slow movements. Every pilates move relies on the principles of concentration, control, fluidity, breath and balance.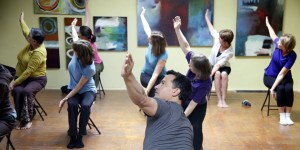 Gyrokenesis
The trainer works the clients' bodies through the seven natural elements of spinal movement: forward, backward, left side, right side, left spiral, right spiral and circular. There are other joint articulation postures.