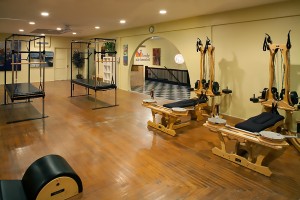 Bruno Bosardi has owned the Body Alchemist in Hillcrest for over 20 years. He has an extensive background in dance and fitness, is fully certified through the Pilates Institute of New Mexico (Mind/Body Institute). In addition Bruno is a fully certified Gyrotronics instructor.
Most of Bruno's training is done in-studio, but he has also taught many classes in an outside environment, from swimming lessons to aerobics and "Boot Camp".
Our studio's new address 1945 B Street San Diego, 92102
About Bruno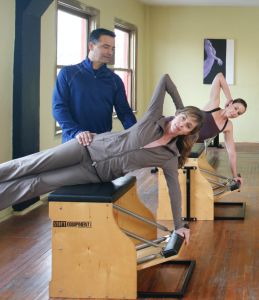 Bruno was a professional dancer and suffered back and hip injuries which made it impossible to dance anymore. He found Pilates and instantly felt relief. His injuries were healed, so decided to share this miraculous method with others.
In Pilates and Gyrotonics, Bruno believes a very few well-executed exercises produce better results than many poorly executed ones. He likes to keep the training fun and interesting. But he does not sacrifice the technique, because the technique is what really matters.